DHC The line shot wrinkle essence anti-aging Japan 20g
Regular price ¥4,650 Sale
DHC The line shot wrinkle essence anti-aging Japan 20g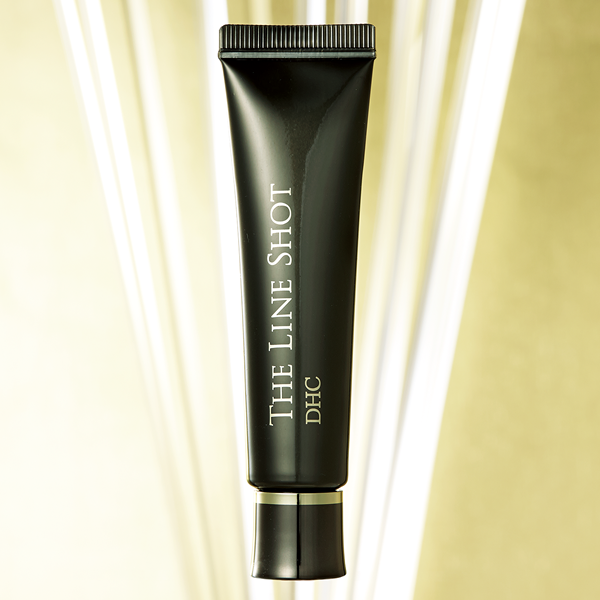 With each age, skin problems such as wrinkles, sagging, stains will increase, do not you?
Since the skin is in the outermost layer that touches the outside air,
it is susceptible to environmental stress such as physical factors
such as ultraviolet rays and chemical factors such as air pollution.
That's why, in order to care for various skin problems,
it is very important to lay the foundation for skin that directly confronts environmental stress.

So I've been doing research and research focusing on the mechanism of protein called 「nrf 2」,
which is a switch that makes 200 approaches to beautiful skin.
Among them, I found that there is a deep relationship between this beautiful skin switch 「nrf 2」
 and the plant-derived ingredient [niga mint extract].
"DHC The Line Shot" is 「Quick action essence」 that focused on the care of age signs troubles now.
We are blending luxurious ingredients that quickly approach approaches
that have already been engraved to "feel immediately".
In addition, we aim at the beautiful solution which can firmly support the skin making as the foundation
 which considered the future skin for a long time,
this plant derived ingredient [niga mint extract] is also compounded.

Want to care for "now" and "future" of wrinkled portions.
I am proud that "DHC The Line Shot" has been finished in one article that can respond to such feelings.
Those who are already suffering now, as well as those who are concerned about the skin of the future,
 I am glad that you can try it once!